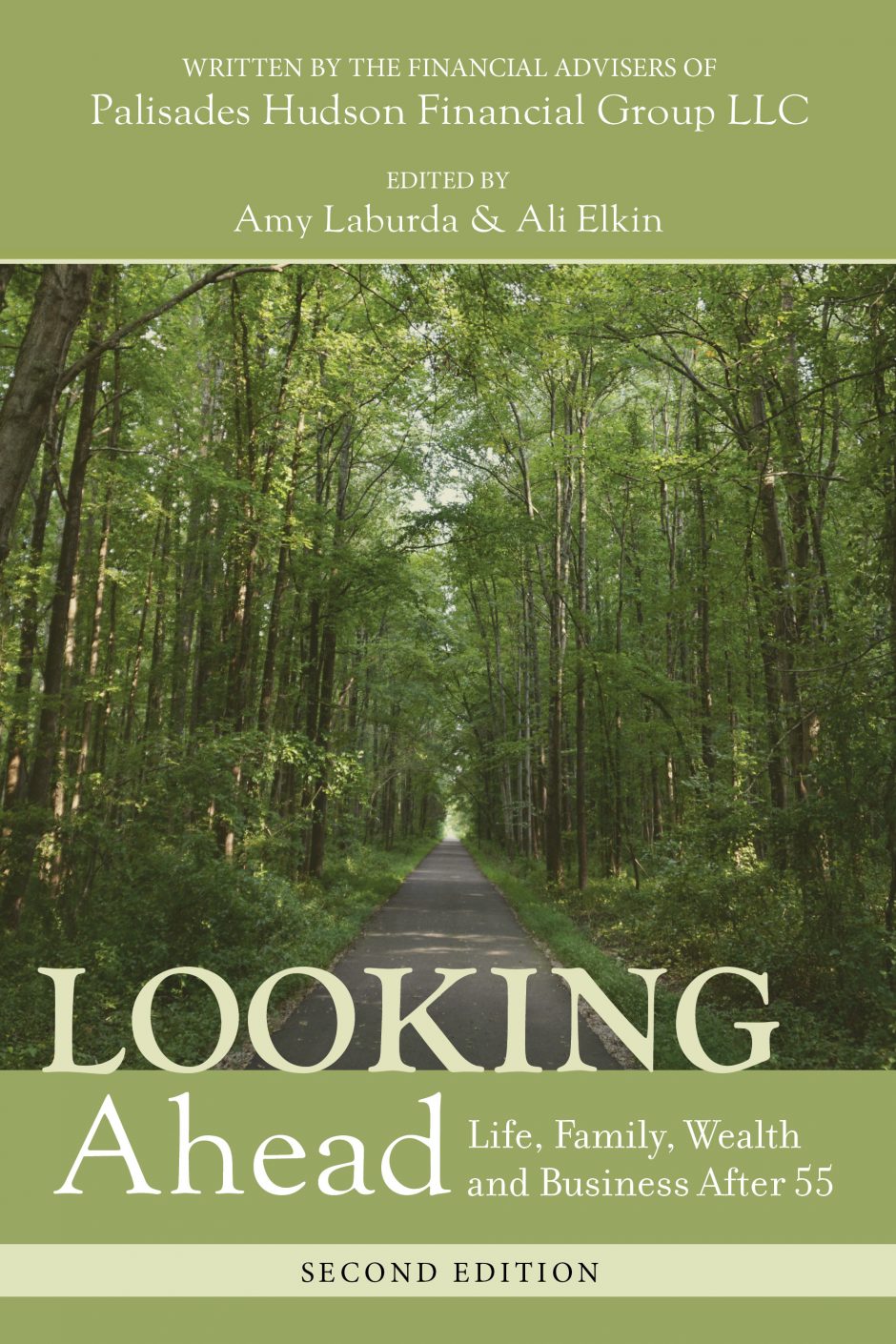 Looking Ahead: Life, Family, Wealth and Business After 55
With 19 chapters written by the members of our client service team, Looking Ahead offers a comprehensive approach to the concerns and goals of adults 55 and older. Topics include income and estate taxes; investing theory; techniques to finance long-term care; planning for incapacity; charitable giving and more. The second edition has been fully updated, including the tax reform package that passed in December 2017. Looking Ahead is available as both a 360-page paperback and an e-book.
---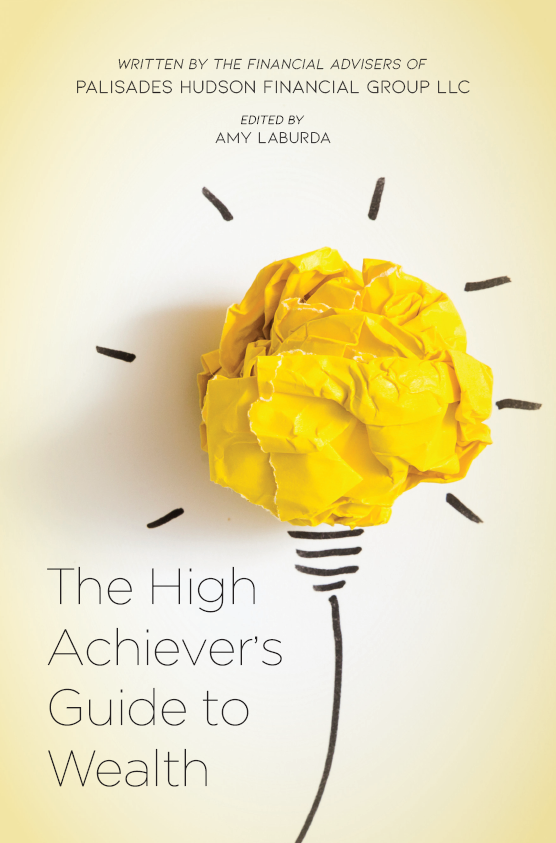 The High Achiever's Guide To Wealth
Young professionals who are skilled in their areas of expertise may still need a helping hand when it comes to budgeting, spending, investing or even charitable giving. Luckily, our client service team is here to help. In 20 chapters, The High Achiever's Guide to Wealth provides an overview of topics including buying your first home, reviewing an employment contract, planning for children, paying off student loans and much more. Fifteen authors join forces to offer high achievers in their 20s, 30s and 40s the tools they need to master their financial future. The High Achiever's Guide to Wealth is available as an e-book and a 486-page paperback.